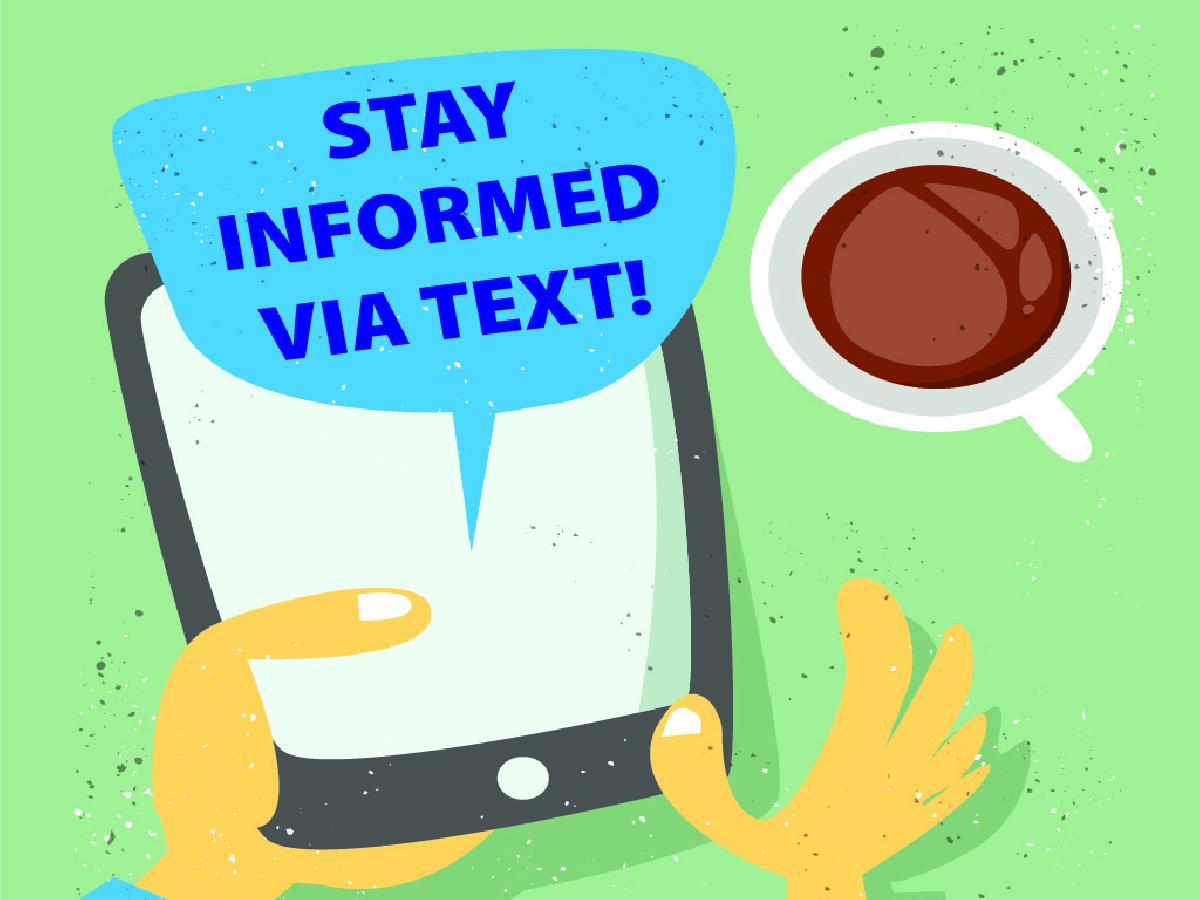 CrossWay Text / SMS Sign Up Form
Want to stay informed about prayer requests and important events? CrossWay Church uses a third party text / SMS program to send out text notifications. You will receive texts from 1(855)685-3929 and remove yourself at anytime. To join, enter your info below and we will add you to our list!
CrossWay Church
311 N Parkway Ave, Battle Ground, WA 98604
Copyright &copy 2023 ChurchTrac Software, Inc.